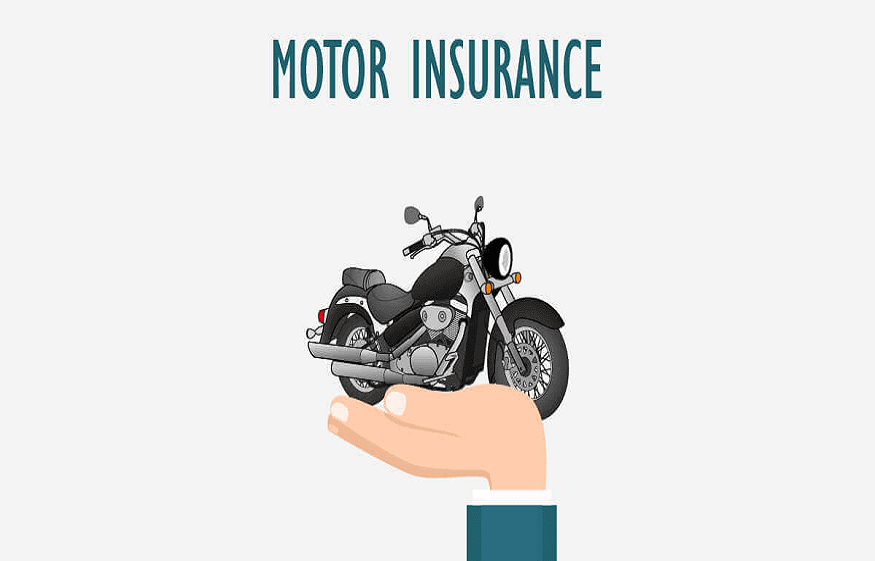 Citroen C5 Aircross—A Design and Styling Marvel
If you are an SUV enthusiast, then there is no way you can let the all-new Citroen C5 Aircrosspass without a thorough assessment. Citroen C5 Aircrossis the French automaker's first offering in the Indian market. Its comfortable interiors and ease of driving have taken the SUV segment of the auto market by storm. If you are planning to buythis car, remember to buy Citroen C5 Aircross insurance alongside to protect it from financial losses in case of uncertainties on the road. Read on to know more about this SUV and the insurance cover suitable for it.
Citroen C5 Aircrossbagged the award for the 'Premium Compact Car of the Year' at the carandbikeAwards held in 2022. Its rivals included high-end vehicles such asthe second generation GLA and new A-class Mercedes-Benz
Some of the top features of Citroen C5 Aircross include:
Stylish looks and highly comfortable interior seating and driving construction
0-litre diesel engine
8-speed automatic transmission
174 bhp @ 3750 rpm of max power and 400 Nm @ 2000 rpm of max torque
How to choose the best insurance for your Citroen C5 Aircross SUV?
Car insurance is an investment that comes in handy in the face of a mishap involving the car. Initially, you may feel it absolutely unnecessary to invest a lot of money for insurance cover. However, there are several reasons why you should focus on the extensive coverage a policy provides instead of the premium it costs.
Low premium policies provide limited coverage
If you compare insurance plans online, you will find that the policies with extremely low premiumsdo not cover most situations. Initially, you may feel that you are at an advantage but in the future, you will have to pay a major part of the expenses out of your own pocket for any damage. Beforebuying a policy, you should go through the exclusions and terms and conditions carefully toknow what the insurer will cover. This would help you in selecting the best car insurance that would provide maximum coverage within your budget.
The third-party policy excludes own damage
A third-party liability policy is mandatory for a four-wheeler and most car owners feel that it isthe best car insurance in India. But it is not the case when you have a high-end or a brand-newcar like the Citroen C5 Aircross SUV. Since it is mandatory, the Insurance Regulatory and Development Authority of India (IRDAI) fixes the premium amount and charges at lowrates so that everybody can afford it. You would be fine with it as long as there is nomishap. However, if your car gets badly hit or damaged in anaccident, you will not get any coverage. A third-party policy will cover lossesrelated to only the third-party property damage, physical injury, and damage to their vehicle. You will have to bear all the costsof repairing your car.
In the case of an own-damage policy, there would still be certain exclusions. You can find them on the policydocument. Generally, the depreciation cost, regular wear, and tear, and certain non-accidentaldamages are not covered under this policy.You can solve the problem of non-coverage by buying certain add-on covers but you are noteligible to buy these add-ons unless you have a comprehensive policy. Add-on covers are notavailable with a standalone third-party liability policy or own-damage policy.
A comprehensive policy has the components of both third-party and owndamage cover. Besides, if you feel that the policy coverage is not adequate, you can buy add-on covers also.If you have an expensive car such asa Mercedes, BMW, Audi, Citroen etc. you willfind that the cost of parts replacement or repair is very high. So, investing in a comprehensivepolicy with suitable add-ons would be a good option.
While planning to buy Citroen C5 Aircross insurance, you must decide on the coverage that you need based on the condition of the car. Whether you buy offline or online insurance, note that the cheapest policy comes with limited coverage and may not be adequate in the time of need. Select apolicythat provides maximum coverage and iswellwithin your budget