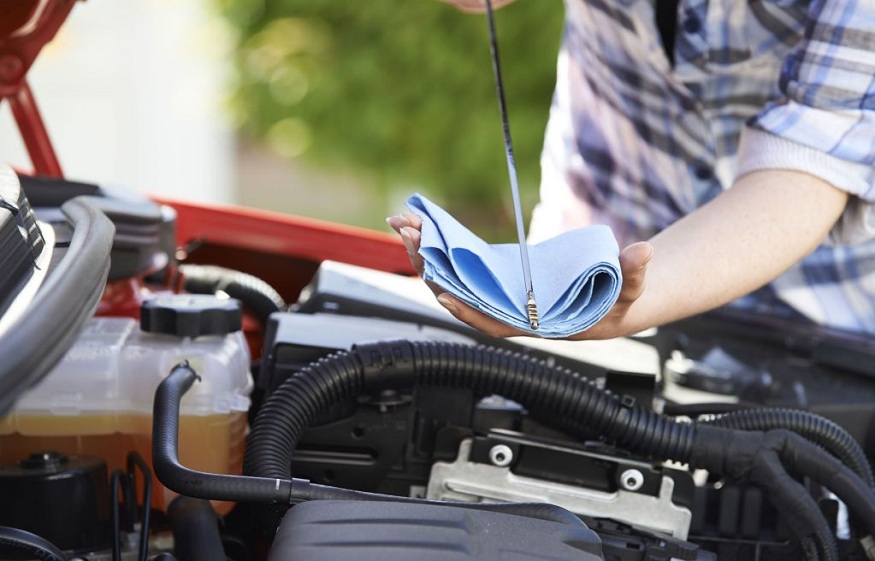 The Crucial Car Maintenance You Can Do on Your Own
Many people are staying home these days primarily because of the COVID-19 pandemic. Since our cars and trucks are not being driven as much as they usually are, this is an excellent opportunity to take care of them. When you have your car it is integral to have vital parts and essential items like automatic transmission fluid and power steering parts. You are not clocking many miles on the road for commuting. This gives your car a chance to rest. As you let your car rest, you have an excellent opportunity to catch up with necessary car maintenance. You do not know when is the next time you will get such an opportunity, so why not take care of your car now? Here are some essential car maintenance tasks you can do yourself.
Changing the Oil
The vehicle's oil is the most important fluid for the engine. Over periods, the motor oil breaks and becomes less effective. Its lack of efficiency is known since it does not lubricate critical engine components well. This makes it very important to change your engine's oil regularly. For most vehicles, oil is changed every 4000 to 6000 miles. It would be best if you always remembered to change the oil filter every time you change the vehicle's oil. Changing the oil can get messy, but it is easy for first timers.
Replace Your Belts
Nowadays, cars use a serpentine belt to operate the engine accessories. In most cases, these belts are said to last 50000 more miles than other belts. Since straps lead a hard life, you need to keep checking from time to time for any signs of wear or cracking. The good thing about the serpentine belt is that it can be replaced with a simple wrench and socket. This relieves any tension you may have by making it easier for you to return the belts.
Swap Your Air Filter
Before the outside air enters the engine, it must pass through an air filter. This is needed to ensure the engine's air is clean and free from dust. As time passes, the filter becomes clogged with debris, making it lose efficiency. The filter is housed inside the air box, which makes it easy for you to inspect or replace the air filter. Replacing your air filter gives you the peace of mind that your engine can breathe easily.
Rotate Your Tires
Just like your shoes, your tires connect your vehicle to the road. To maximize the life of your tires, it is a good idea to rotate them twice a year. This is an effortless task since you can easily do it at home. You can do this using some strands, jack, and wrench that come with your car. You need to note that some tires are directional. This means they can be rotated on the same vehicle side only.
Conclusion
If you love your car, you should be ready to take care of it. This will help it stay in good shape at all times. You can do this by trying to do car maintenance. You do not want your car to look or sound like an old car even though it is not. Any free time you get, make sure you have used some of it to take care of your car. Do this to protect yourself, if not your car.
By keeping up with your car's maintenance, you can avoid costly repairs and tough decisions down the road. However, if your car is becoming expensive to maintain and unreliable, the accompanying resource can help you decide what to do with your vehicle.

Infographic provided by Indiana Public Auto Auction – your place to buy cars at auction online