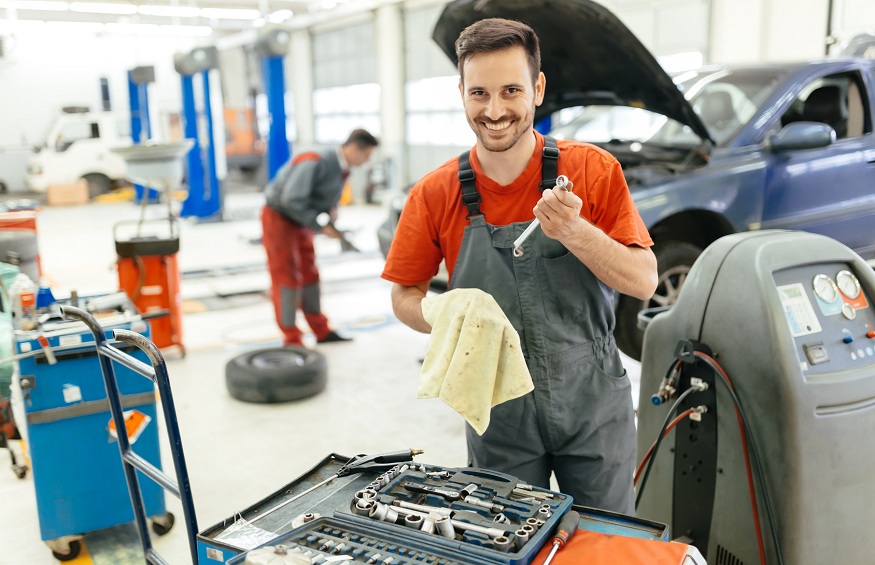 Considerations for choosing a mobile mechanic
Love or hate them, you have to engage them at some point. A mechanic is your go-to person whenever your car breaks down or when you notice strange issues with your vehicle. You also need a mechanic to perform routine inspections and maintenance of your car to ensure it performs well and identify problems before they worsen.
When circumstances force you to engage a mobile mechanic, you want to ensure you get the best service available. Although it's easy to do a Google search for mobile mechanic near me, identifying a reliable one can be challenging. Here is a list of the considerations to make.
Are they certified?
First, check whether the mobile mechanic you are considering using is certified. Certification assures you that they have passed the necessary competency tests that allow them to practice in the industry. Just as you would be careful to engage a qualified doctor when you are sick is the same way you should ensure you enlist the help of a qualified mechanic to maintain your car. Affiliations with renowned organizations or associations of professional mechanics are also an added advantage.
What do other people say?
Reputation matters when looking for a mobile mechanic. Therefore what other people say or think about the mechanic impacts your choice. If the people you know have used the mechanic before and liked the experience, you are on the right track. Checking reviews is a good way to learn about the mechanic's reputation. Check the comments to see what people say about the mechanic to know whether they are reliable.
Do they have a website?
Even in automotive repair and maintenance, professionalism is important. One sign of a professional mobile mechanic is a professional website that displays their services and what makes them different. While a website may be something that separates genuine mechanics from rogue ones, you have to carefully study the website to get more details about the company. A solid online presence and good reviews are a sign of a reliable mobile mechanic.
What is the cost?
Car repairs can be expensive, but they are inevitable. Finding an affordable mechanic who can offer quality service is the goal. A reliable and professional mobile mechanic can give a free inspection and estimate of the cost to be on the same page before they start the repairs. They should give you a fair assessment of the costs of repair, parts replacement, labor, and time required for the service. That is to avoid any surprises when the final car repair bill comes.
Have they handled your car model before?
Your ideal car mechanic has handled a problem similar to yours before. That is why it is good to consider the specialty of a mobile mechanic. While some deal with repairs for specific car models, others deal with all types of cars. It is best to choose an experienced mechanic who can diagnose and fix your car problem.
The bottom line
Take your time to research a prospective mechanic to ensure they are knowledgeable and reliable.